Our Warm and Friendly Dental Team
In order to provide the highest level of service, we have selected a team that is not only competent, but unusually warm and friendly. People like this are not easy to find. We are very fortunate to have built such a quality team. You'll notice the difference on your first visit!
MICHELE WRIGHT
Registered Dental Hygienist
Growing up in Cadyville NY, Michele attended Saranac Central School and Hudson Valley Community College for dental hygiene. She really enjoys meeting new people as well as spending time with her friends and family. When she is not making our patients smile, Michele enjoys traveling around the country by motorcycle. She also plays piano and is active in her church. She has two grown boys, a wonderful husband, and one dog.
WE ARE HIRING !
Registered Dental Hygienist
Join our beautiful, modern practice located in a small city on the shores of Lake Champlain, surrounded by the Adirondack and Green Mountains. Full-time (Monday through Thursday), paid Vacation Days, 401k savings plan, and more…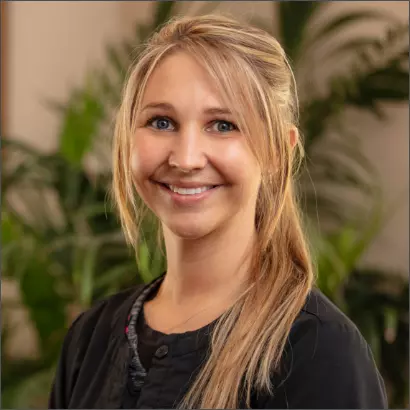 KAREN CANE
Dental Assistant
Karen was born and raised in the North Country. She graduated from Saranac Central School and attended Clinton Community College. After taking a local dental assisting course, she came to work for Champlain Smiles. Outside of work, Karen can be found spending time outdoors with family and friends.
BRITTANY PLUMADORE
Dental Assistant
Brittany grew up in the southern Adirondacks and spent her summers in the North Country. After moving up here in her teens, she now considers this area home. Brittany loves the outdoors, spending her free time with her family, and fishing.
HEATHER BEAUDETTE
Front Office Coordinator
Heather grew up in Plattsburgh and graduated from Plattsburgh High School. She has spent her career in the dental field as a clinician and administrator. She is married to her high school sweetheart and has two wonderful adult kids. Heather regularly spends time with her family and dogs as well as traveling to tropical destinations.
JEFF GRAVES
Office Manager
Jeff has lived in Pennsylvania, North Carolina, New Jersey, Vermont, and Washington prior to moving to New York. He has a degree from Clarkson University and worked in many different fields (agriculture, manufacturing, and business) before health care. Jeff feels lucky to be married to his boss, with whom he has two children and a dog. He has been active in the Plattsburgh community since moving here in 2006 and has coached soccer, hockey, and lacrosse. In his free time, he enjoys being on the water, in the woods, and spending time with his family.
Call today. We look forward to providing you with excellent service!